Bio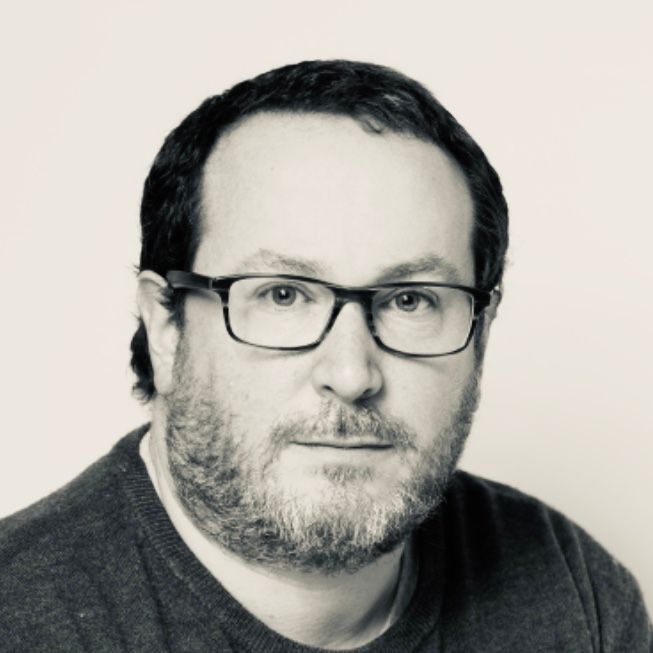 The Infinite Wimshurst
Middle-aged, overweight, unmarketable.
The Infinite Wimshurst is the solo musical project of Gavin Saunders. Composing and producing ambient pieces, stock library music, assorted electronica and remixing the works of other artists.
Formerly one half of the turn-of-the-century Bristolian breakbeat duo Pesky, Gavin has also scored several short films as well as an award-winning feature-length movie. 
Following a decade plus break from producing, 2022 has allowed a return to the musical fray, under a new name. Older, wider, but no less enthusiastic to get some tunes out into the world.